IPBan Pro secures your entire data center from hack attempts. With a simple installer, you can have all your servers protected within minutes.
IPBan Pro creates a mesh of all your machines – an attacker of one machine is blocked from all machines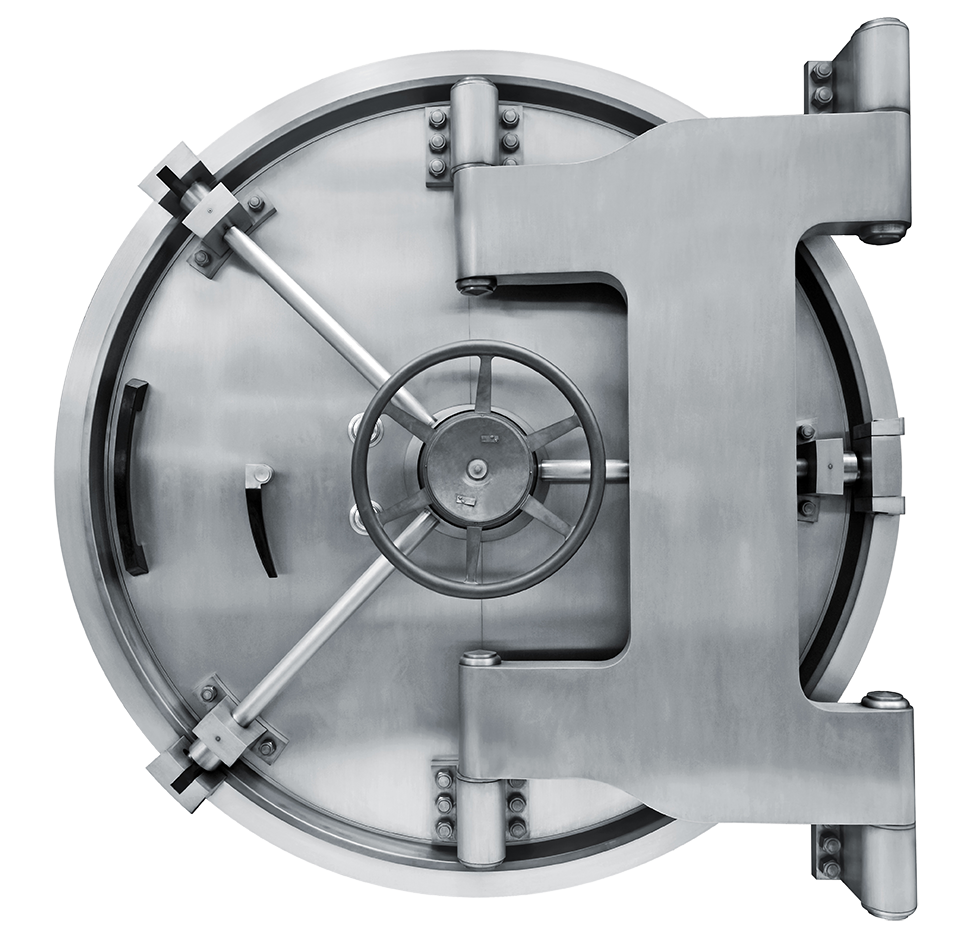 One click installer for easy setup

Failed logins and bans propagate to all machines in your datacenter, rapidly blocking out attackers

Central web admin to manage config and settings for all machines

Mass software update on all clients in one click

Notifications for bans, failed logins, successful logins and if one of your machines goes down

View bans by country, recent bans, recent failed logins and recent successful logins
Add allow lists so your personal ip addresses are never banned

Country block lists – Easily block out entire countries or only allow one country. List is updated daily automatically.

Web admin database can be sqlite, sql server, mysql or postgresql

Web admin can run behind IIS or nginx, or as a standalone service

Web admin can be locked down with a user/password

All products offer free trials to evaluate functionality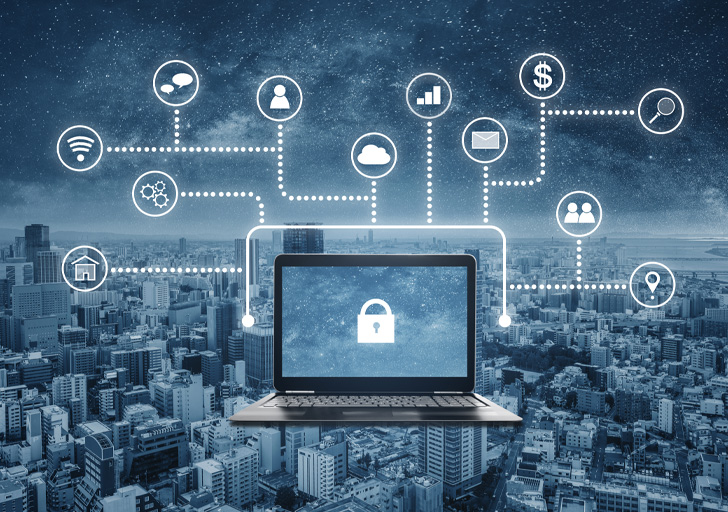 Try IPBan Pro today for free
What People are Saying About IPBan
"We have been using IPBan Pro Datacenter and IPBan Pro Web Admin for several years on our servers.
IPBan Pro has been a tremendous benefit to our overall security, providing centralized monitoring, auto blocking / banning, notifications, and a versatile administration interface.
Jeff at IPBan Pro has been extremely attentive and responsive to our questions and to our feature requests.
IPBan Pro provides a cost effective and flexible solution to secure your servers and infrastructure."
Scott, TimeSlice Technologies Corporation
"IPBan Pro has been a great addition to our layered security defense on our public facing services.
Due to the nature of our business we require certain services to be public facing and are unable to restrict access behind VPN or other security services.
IPBan Pro gives us a tool to help defend against brute force attacks efficiently across all servers with a single management tool.
Unlike other free solutions, that are managed from a per server configuration file, we get a great web console where we can see activity from all servers, make global whitelist / blacklist changes and set configuration options.
This along with the blacklisting being an instant global change means attackers after hitting a single IP/Service are blocked from all other services/servers simultaneously.
IPBan Pro has helped protect our network and resources and is a great tool to add to our security layers."
Daryl, MyCreCloud
Stay up to date with the latest news, releases and more.